Prints
I have made a selection of my photos available to buy as prints. Simply click on the link below, find the picture you want, choose a print size and order it from Photobox.
http://www.photoboxgallery.com/kevinwood
If the picture you'd like is not yet available then I'll be happy to upload it on request, just send me an email with the details.
kevinwoodphoto@gmail.com
If you don't already have an account with Photobox then you'll need to create one, you can do this at the ordering stage. Photobox make the print and post it to you and your transaction is entirely with Photobox. I have ordered prints from Photobox myself many times and consider them excellent value. There are many print sizes to choose from, you can specify your own cropping instructions and the prints are delivered quickly.
To order prints of any of the motorsport images please go to
www.latphoto.co.uk
Books
I have created two books which are available to buy online. Follow the links below for full details. You can view a preview of selected pages and see pricing options for paperback and hardback versions.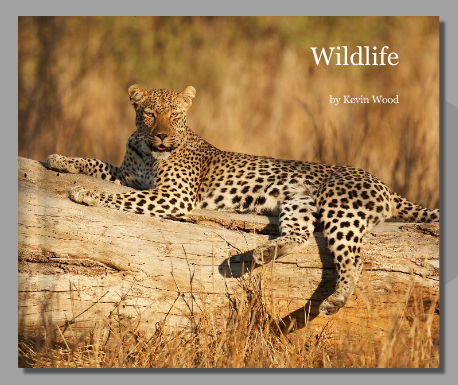 http://www.blurb.co.uk/b/1044110-wildlife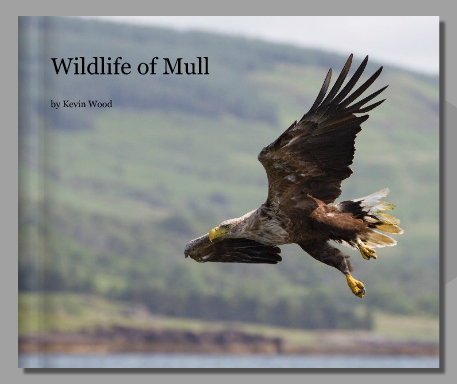 http://www.blurb.co.uk/b/4633575-wildlife-of-mull